"I know it sounds strange, but sometimes the key to breakthrough is to forgive yourself," I say giving my friend a hug. "We can accept God's forgiveness but sometimes forgiving ourselves can be a whole other matter, because we think we should have known better, and sometimes we have to say it out loud, declaring it, because our words have huge power."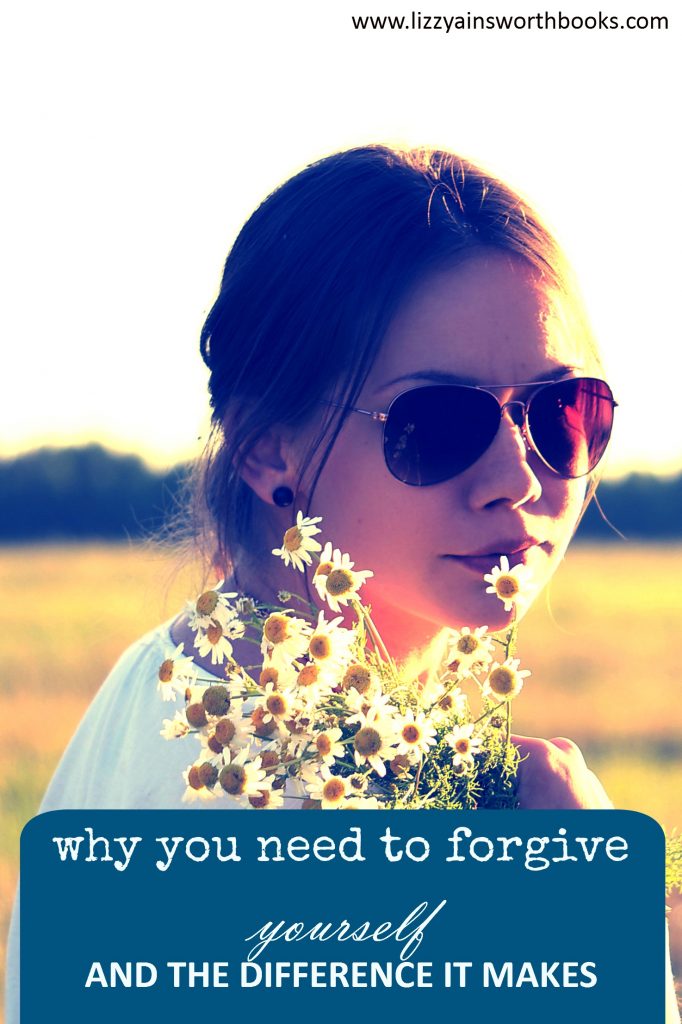 Within a matter of days I'm sharing the same thought at Bible Study, and a story to go with it. My husband's dad had injured himself by telling the Japanese tourists he was guiding to tackle him, thinking he was jokingly telling them to tackle the other tour guide. (Don't mess around in a foreign language!) Tackle him they did, and from then on he was unable to lift his arm above shoulder height.
One day he attended a prayer meeting where the speaker asked for all those who'd come forward for prayer and never been healed, to come forward. Bold and daring step; however this speaker had received a key from God.
Forgiveness, whether it was forgiving a friend, a parent or even a horse in one case, people were healed from many things, including Stephen's dad as he forgave himself for the silly mistake, and he could lift his arm again.
I've seen this key work over and over in my time doing prayer ministry with people.
Many doctors agree that our hospitals are full because we hold unforgiveness against others, but sometimes we simply keep beating ourselves up over our mistakes because we haven't chosen to forgive ourselves.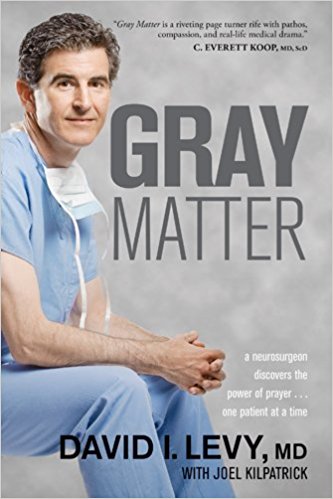 The autobiography Gray Matter by neurosurgeon David Levy MD, is full of stories where patient's illnesses disappear or greatly diminish as they agree to forgive.
Mark 11:25
"And when you stand praying, if you hold anything against anyone, forgive them, so that your Father in heaven may forgive you your sins."
Forgive Yourself
I've heard people say that forgiving oneself isn't Biblical, but I asked my father in law, the one and the same, from whom this testimony came, a Greek and Hebrew word studier extraordinaire to go digging for me, and sure enough, he came back with a huge selection of gems for me, but primarily this one:
Romans 15:7New International Version (NIV)
7 Accept one another, then, just as Christ accepted you, in order to bring praise to God.
Romans 15:7 – Extra study thoughts: "One another" is G240 in Strong's Lexicon and this word means the other person and yourself – one another – each other, mutual, one another, (the other), (them-selves, your-selves together). In the same way Christ accepted us we are told to accept our lives as He sees us and give that gift of forgiveness and acceptance to others.
Forgive Others
For by your words you will be justified, and by your words you will be condemned." ESV Matt 12:37
Our words can set our whole body on course, like a rudder sets a ship on course.
That's why we need to choose to forgive, and also to speak out loud that "I forgive myself for such and such, or forgive (name person) for such and such". This breaks the hold of that situation on us. Even if we don't feel like forgiving them, the act of speaking it out in obedience to God sets us on a path to forgiveness and brings breakthrough.
(You may never go to them and say that you've forgiven them for whatever it was, that's between you and God, but the important part is that choice and declaring)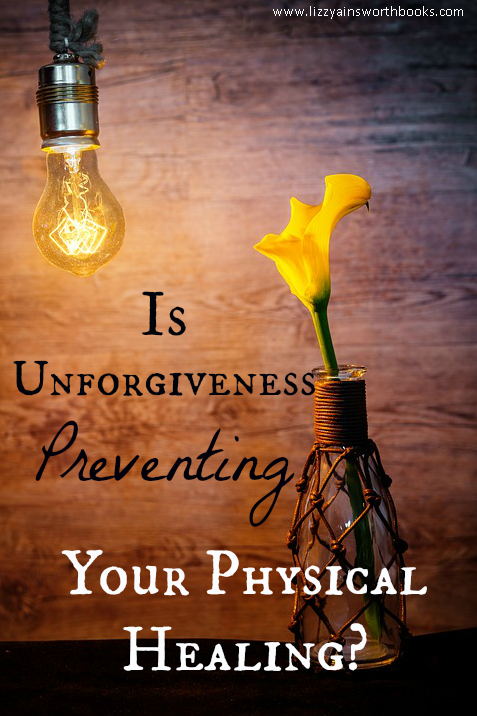 Forgiveness Brings Healing
When we forgive someone, it's not saying that what they did was right, it's allowing ourselves to be set free from trap the enemy has laid for us and of bitterness that negatively affects bodies and our health.
Choosing forgiveness can bring healing not only to our spirits and minds, but also to our body as we saw in the fore mentioned story.
In fact it was this discovery that brought about the ministry of Victorious Ministry Through Christ.
Anne White, not to be mistaken for SDA Ellen White, was alone with her young son who suffered from asthma attacks. Her husband was at sea with the navy and her son's attacks were getting worse, with the doctors having done all they could.
One night he was struggling for his life and his mother, Anne, was crying out to God to heal her son. God responded that she must forgive her mother in law. What did that have to do with it? She didn't know but she obediently chose to forgive and her son coughed one last time and never suffered from asthma again.
Unforgiveness was a legal loop hole that the enemy was using to attack her son, because forgiveness is a spiritual law as real as that of the physical law of gravity, and when we break spiritual laws, it gives the enemy the right to attack us.
This experience set Anne on a journey to discover what the Bible had to say about confession of sin, forgiveness and repentance and how to apply it to our every day lives to see great freedom, and she's written many solid books about what she discovered.
I've travelled to Papua New Guinea three times with VMTC and seen how these powerful principles have the power to set a nation free and stop the pay back cycle of the culture.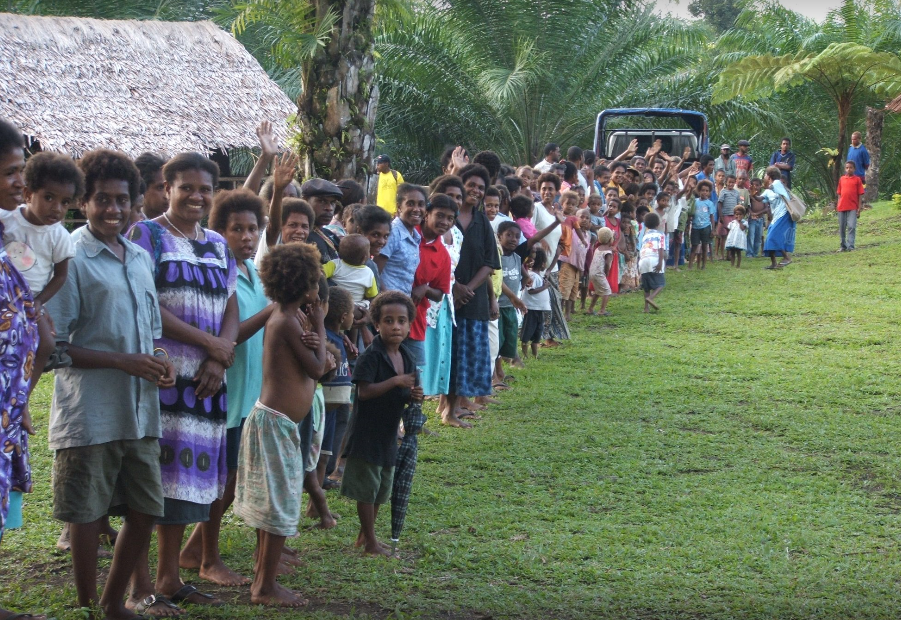 When You're Struggling to Forgive
I'm not denying that forgiveness can be HARD.
If you're struggling to forgive someone, I'd encourage you to ask God for help, His supernatural empowering, but also to check out this blog post by Kaylene Yoder detailing 7 Things Forgivness is Not.
I pray God gives you the strength to forgive. It doesn't mean you'll necessarily forget, (I'm not a fan of the saying forgive and forget) but it will mean that we can think of the situation without pain attached to it.
Forgiveness is like a cleaning out of the wound; a wound that would otherwise poison us. Your choice to forgive is like your choice to allow a doctor to touch and clean a wound that is very painful, and then doctor God can heal it.
Do you have a testimony of how forgiveness has changed your life? Do you find it easier to forgive yourself for hurting yourself or others or to forgive others for hurt they've done to you?