"Dad, I never get any mail with windows.  You always get the ones with the windows, it's not fair." Little me complained bringing in the mail, as children do, racing out to get it as the postman wheeled up on his bike and later trudging down the long sandy driveway to the green pail on a stick where the postman would dump letters and parcels, and collect ours to take 40km back into town for posting.  It was usually only at birthdays when we get an actual greeting card, maybe with a ten dollar note tucked in?
"You don't want window mail," Dad laughed.  "They always want your money, you only get window mail for bills, you want mail that has hand writing on it."
"Oh".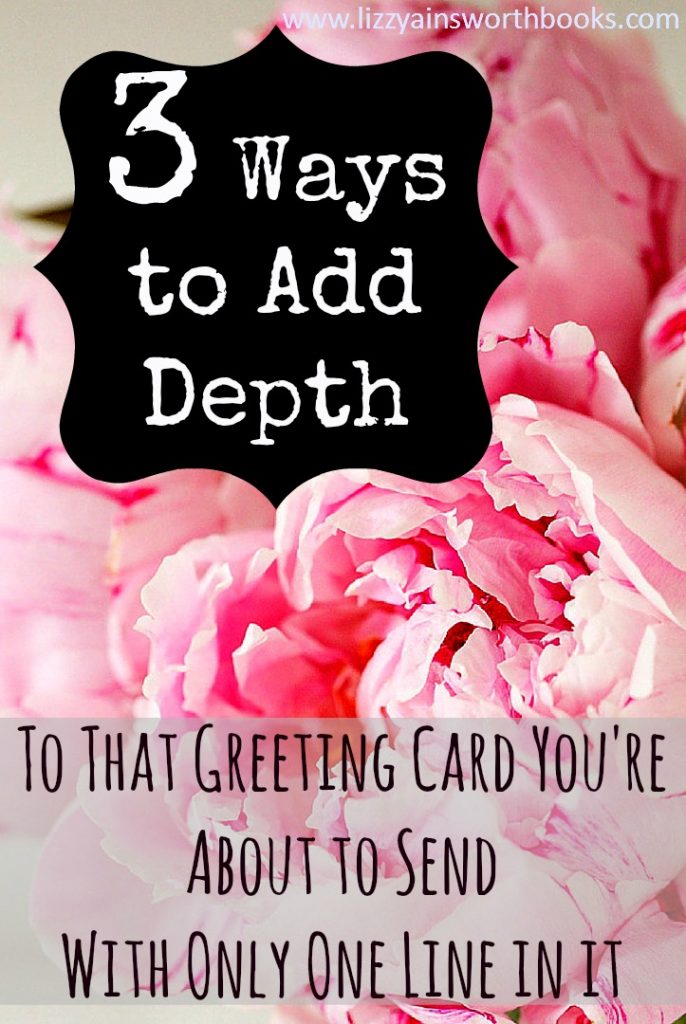 And in today's day and age, it's a beautiful thing to see handwritten mail, and I make sure to send a quarterly hand written newsy letter to my grandparents, who are old, no facebook and I can't think of a thing to say on the phone.
And cards.  I send greeting cards, and I make cards, but my little secret is that I buy card making magazines, cut out the pictures and stick them on cards, and that still counts doesn't it? The thought that is.
I love getting greeting cards too, and I remember admiring a whole bunch of cards propped open neatly on the nurse's counter at the Sydney Children's Hospital, and how they told me they liked the home made ones best and I silently disagreed because the bought ones were shinier.  I like the home made ones best now too, but it's not just the card, it's what's in it that counts, because it can be gorgeous and only have one line, and I'll stick a coloured patch over it and recycle it to send again to another.
And it doesn't matter whether it's Christmas or a birthday or something in between because you have the power in your words to brighten a day and cheer someone on.
A greeting card is really about greeting someone, after all.  Something that when we do in real life we often say, "Hi, how are you?" and we usually respond, "good thanks" whether we are or not.   So let's take it a little deeper.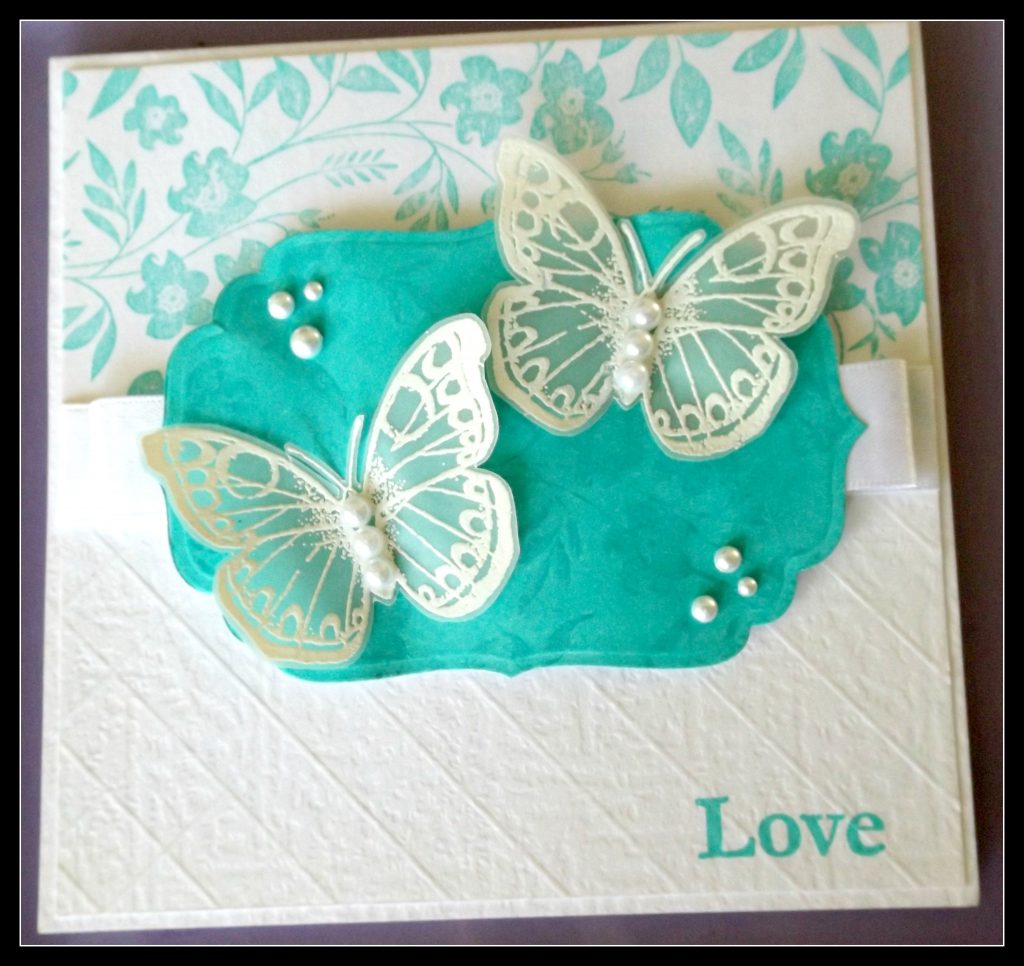 It needs to have a message, something deep, but I've been guilty of one liners too.  Now I have 3 fall backs so my card is interesting.
Include a quote.  I know card making magazines often have a ton of quotes in them but I prefer something a little deeper.    One of my favourites to include in a card is,
Wisdom could be called the intimate embrace of truth – by Lisa Bevere
Or deep thoughts by Graham Cooke or a line from a song.
God I look to you, I won't be overwhelmed, give me vision to see things like you do – Jenn Johnson and Ian McIntosh (God I Look to You, Bethel Music)
Let my walk speak loud and my words be true, let my life be whole with my eyes on You – Jonas Myrin, Natasha  (Centre of My Life, Hillsong London)
2. A scripture of course, but maybe written on a cute piece of cardboard.  There are tons of gorgeous Scriptures on Pinterest, so if you have a good printer, print out a variety of little quotes and Scriptures to cut out and glue into cards.
3. Turn your card, into a message, pray for the person receiving it and ask God to give you some of His thoughts for them, or write a prayer for them.   Alternatively, share with them something God has shown you!
It can be so encouraging to go and look back through all my greeting cards, and sometimes the message in there can be just what you need to get through a challenging day.
(  Today I'm linking up at 5 Minute Friday, where our prompt was MAIL.  )