There used to a be a lovely lady at our old church who would regularly and randomly bring us cake.  Usually wrapped in alfoil and usually date or banana.  It was quirky, a bit odd, humbling but helpful; VERY HELPFUL.   My husband loved her cakes, though it was just a plain banana loaf, and it gave him something extra to take to work on mornings when I was scrambling, which was and still is a lot of the time.   It was her ministry; mine is as a small Christian blogger, but what's that got to do with cake?? Back to the story.
They were not fancy, or iced/frosted, or decorated in anyway, but they were nutritious and filling, and I really liked her cakes.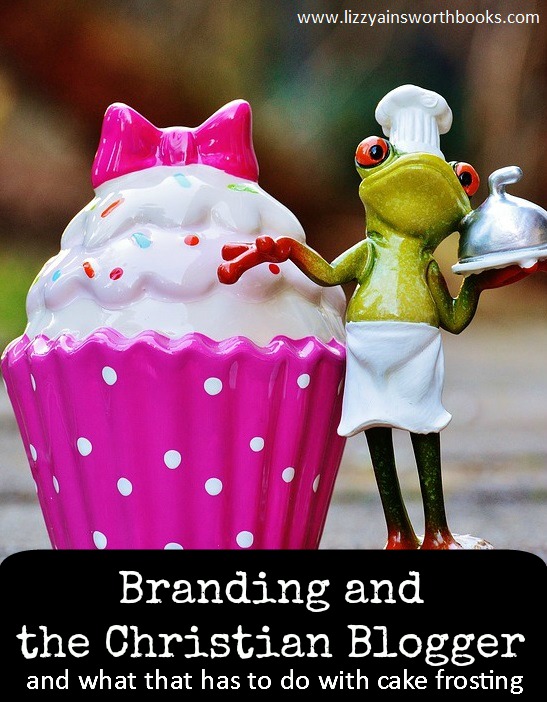 Sometimes blogging can be like that cake and many of us are here showing up and offering our alfoil wrapped cake, and that's good, but over the past year I've really wrestled with what it means to be faithful with what God has given me in the way of words.     And I've come up with icing; ya know like frosting on a cake?  Honestly, I rarely frost cakes, it has to be a special occasion, but I must admit  that I will happily go to a cafe and pay substantially more for a piece of iced cake.
So I'm going to compared branding to icing.   Man cannot live on icing alone
There's so much talk about branding and self promotion at the moment, even Beth Moore and Ann Voskamp have weighed in on it, but it was something I was considering before that.    We know that God has given us words to share, but how do we get them out to the right people without jumping on the treadmill where we are constantly pushing ourselves on others?
To be honest it was running me ragged and I'd lost my joy in writing.    I sorta accidentally took a month off, and it was the best thing ever.    I'm hearing more and more that unless we are faithful with what God has given us and write what He gives us, we lose our joy and momentum in writing.   Even professional blogger Crystal Paine was talking about the importance of writing and not just doing all the other stuff.
So what I've learnt about blogging recently is that it is a good thing to get our blogs to the point where they load smoothly, are pleasant to look at, and sorta match, just like it is pleasant to walk into a room that matches and is not cluttered.   (And hey, looking at beautiful piece of cake is nice too, rather than one I yanked out of the oven and hacked apart.)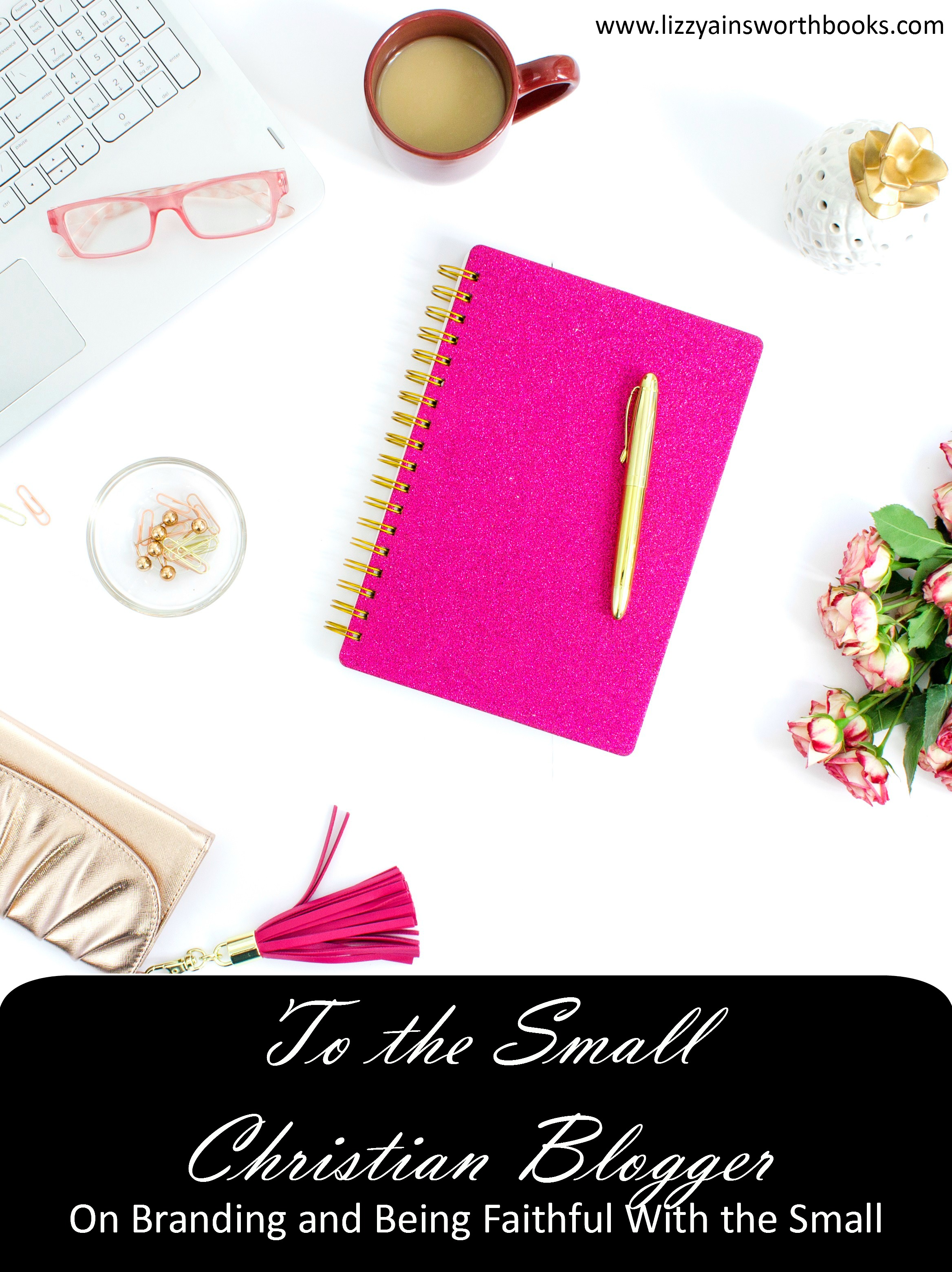 Over the past year I've invested in a few things that have helped me learn how to 'frost' my cake.  These nutritious words that can be passed right by when they are just dumped right out of the oven.
Arabah Joy's Christian Bloggers Bootcamp and corresponding Pin 21 course really helped me to present my cake nicely.   That's what branding is, learning to 'frost' nicely with good quality images, with a consistent word overlay.
PicMonkey.com is my go to for this, and Pinterest is your cake stand, and for many bloggers, that's where we are getting our views from, because it is a visual Search Engine.
If we are faithful to not only write what God has given us, but also present to it well, then He will open doors of favour for our 'cake' to be presented in front of many, and He has this year.   Make Him your source of inspiration, learn what you can from other Godly people and keep sharing your words.
If you would like resources to help you with your Christian blog, please check out Carmen's site Married by His Grace and her corresponding facebook group By His Grace Bloggers.