I found this Scripture in a box of 'inspirational cards to colour' that my daughters had dumped all over the table and forgotten to put away. But even in those moments, you know how a Scripture just jumps out at you.
The Lord is good to those whose hope is in him, the to the one who seeks Him. Lam 3:25
I've written about God's goodness before, chasing us down, and in some ways it's easy to accept that when you're doing everything right and on other weeks when your performance is about as pathetic as a baby belly flopping her way down the hallway wailing just cause she doesn't feel like crawling, you know God's goodness is there but you just feel blah.
But God just wants our hope.
Let your mercy O Lord be upon us just as we hope in you. Ps 33:22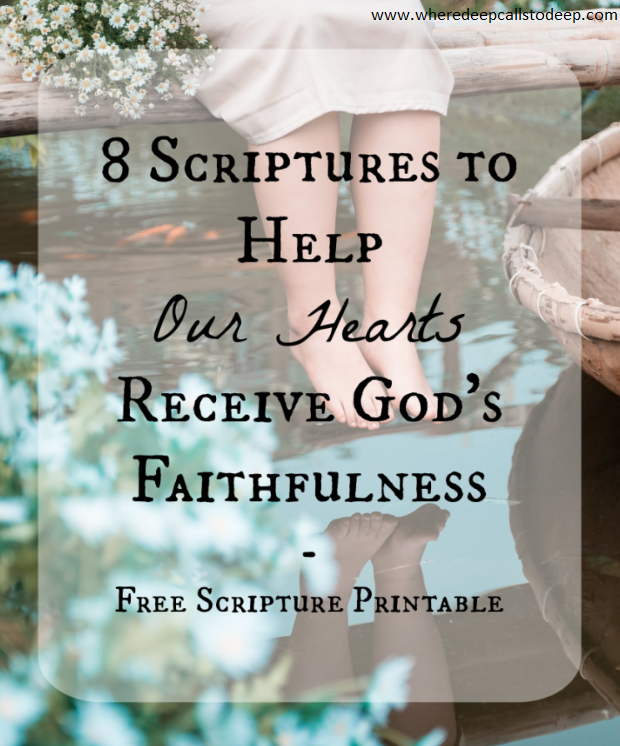 He doesn't want our performance, he wants our hope.
Yea I have loved you with an everlasting love, therefore with lovingkindness have I drawn you. Jeremiah 31:3
He is faithful when we are faithless.
I remember one night when I was struggling with insomnia, I had the song, He who began a good work in you, will be faithful to complete it, in my heart. (Phil 1:6)
I said to God, 'well that's a nice Scripture, but if you don't actually do it then it's not very helpful.' It wasn't exactly a faith-filled response.
Even so, He kept showing me how to build my hope, build my faith.
A quote by Randy Clark I found this week says, "Ultimately faith is not about our ability to believe God. It is God's ability to bring us into a place of belief in Him."
I have seen God do this, as we follow His prompts, as we continue to wash ourselves in the Word.
Another phrase He dropped into my heart was, 'what does it look like to rewrite this situation from the point of view of victory?' The situation – I was allergic to pretty much all food except meat, broth and a few vegetables.
We can't just quote the Scriptures about God being our healer if we keep imagining the worst.
The Lord will keep him in perfect peace, who sets his mind on Him. Isaiah 26:3
We nod when someone quotes it to us, but practically . . . how. . .?
It's a lovely Scripture to quote, but this came alive for me when I realised that another word for mind in the Greek here was imagination.
The God of hope will fill you with all joy and peace in believing. . . that you may abound in hope, and in the power of the Holy Ghost. Romans 15:13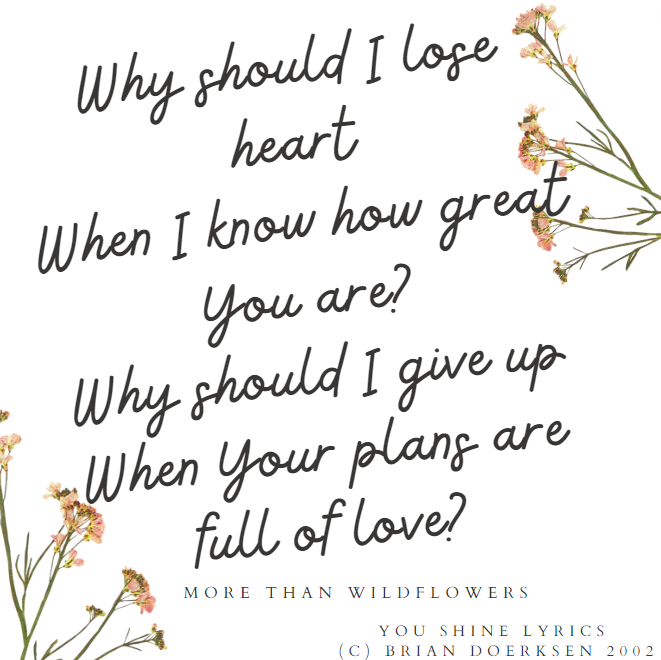 As we believe that God the God of HOPE is working things out for us, we are filled with joy and peace
When a situation drags out we can get fed up with it, ourselves, all the mistakes we've made, anyone else who has contributed to it and we have to believe that God is actually faithful; He's more committed to sorting it out than we are.
1 Corinthians 1:9 – "God, who has called you into fellowship with his Son Jesus Christ our Lord, is faithful."
2 Thessalonians 3:3 – "The Lord is faithful, and he will strengthen and protect you from the evil one."
Hebrews 10:23, NIV: Let us hold unswervingly to the hope we profess, for he who promised is faithful
2 Tim 2:13 – If we are faithless, He remains faithful, for He cannot deny Himself. if we are faithless, He remains faithful, for He cannot deny Himself.
Writing for Five Minute Friday today on the word prompt: PERFORM
Sometimes our hearts can become tired.
The song DO IT AGAIN says:
Walking around these walls, I'd thought by now they'd fall.
But You have never failed me yet
Waiting for change to come
Knowing the battle's won
For You have never failed me yet
Your promise still stands
Great is Your faithfulness, faithfulness.


I've felt for a while to look up Scriptures on God's faithfulness:
The first NKJV reference to the word faithful is:

"Therefore know that the Lord your God, He is God, the faithful God who keeps covenant & mercy for a thousand generations with those who love Him & keep His commandments"
Duet 7:9
The Name God used for Himself here is: El Hanne'eman, The Faithful God, to support, nourish.
Is 49:15 "Can a mother forget the baby at her breast and have no compassion on the child she has borne? Though she may forget, I will not forget you!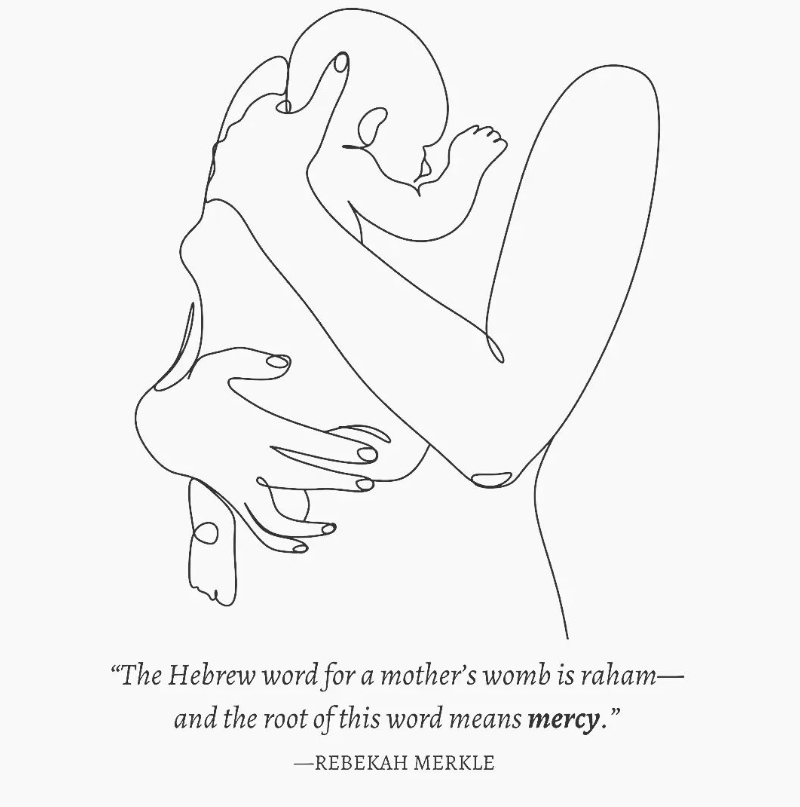 1 Thess 5:23May God himself, the God of peace, sanctify you through & through. May your whole spirit, soul & body be kept blameless at the coming of our Lord Jesus Christ. 24 The one who calls you is faithful, & He will do it.
A friend shared this quote @spiritledlifeministry 'God's nature doesn't change…it changes us.'

I'm reminded of the Scripture, 'It is the kindness of God that leads us to repentance.' Ro 8:24
Repentance isn't just turning away from sin; it's turning away from lies that keep us bound, it's turning to God's heart for us, & often it's His kindness that draws us.
Your Nature by @KariJobe encapsulates this well
You bring life to the barren places
Light to the darkest spaces
God, it's Your nature
You bring joy to the broken hearted
Hope to the ones who've lost it
God, it's Your nature

There is no desert that Your streams can't run to
There are no ruins that Your love won't make new
You tell the wasteland
That it will bloom again
Cause it's Your nature

You will restore the years that shame has stolen
You keep the promises that You have spoken
I know this wasteland will be whole again
Cause it's Your nature
Writing for Five Minute Friday on the word prompt BECOME