"If there was like a zombie or a lion, up here about to eat us, would you take your chances fighting them off, or would you jump?"  the workmate asked my husband as they worked together on top of the 6 metre high industrial shed.
After thinking about it for a bit, he replied, "Neither, I'd just pray."
"No, seriously, would you jump or fight."  The guy persisted.
Stephen responded again that he would just pray.
"But you wouldn't have time to pray, and what's that going to do anyway?"
"How long does it take to say 'help, God! The only reason you say it's not going to do anything is because you don't know the power of prayer.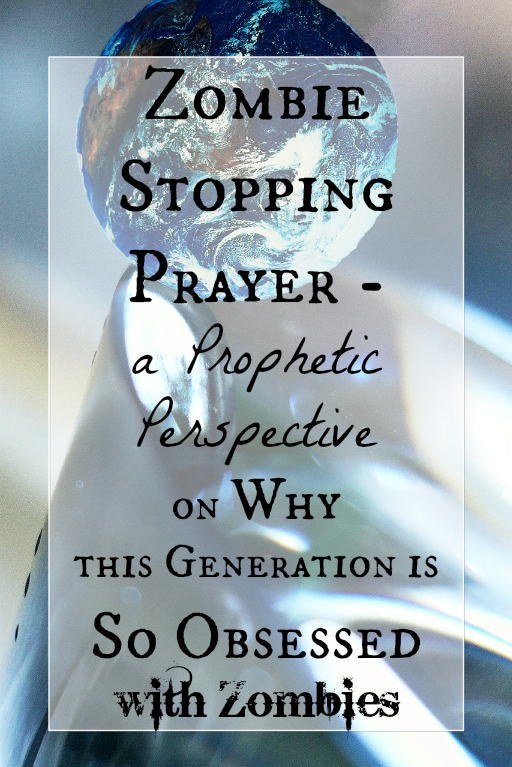 There was this time I was in Israel, in a park late at night praying with a friend, and we were mugged. The two muggers had my friend by the cuff of his shirt, fist drawn back, ready to strike him and my friend simply said, "Leave me alone in Jesus Name."
The mugger's arm froze and he couldn't move it forward or backward. He yelled to his accomplice to grab the knife and the accomplice froze and couldn't move. After realising they couldn't do anything, they let me and my mate go."
"I don't know what to say."  Workmate responded wide eyed.
"Well, you asked me what I'd do, I would pray."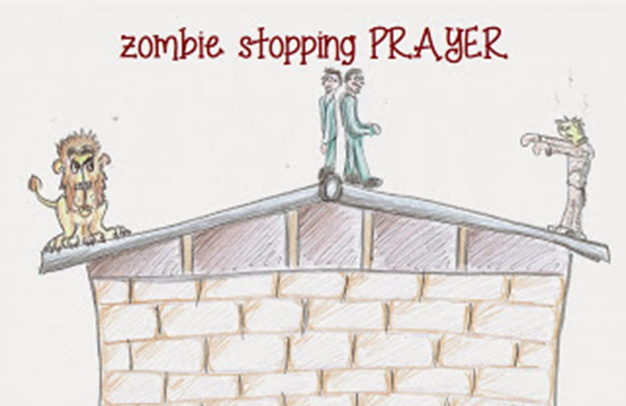 These stories are so powerful, and God has scattered promises through His Word for us to latch onto.
I think a lie of Satan to keep us out of the Word is that to tell us that unless we are deeply studying and spending XYZ amount of time in it, than it isn't worth it.
LIE.  LIAR.  BALONEY. RUBBISH.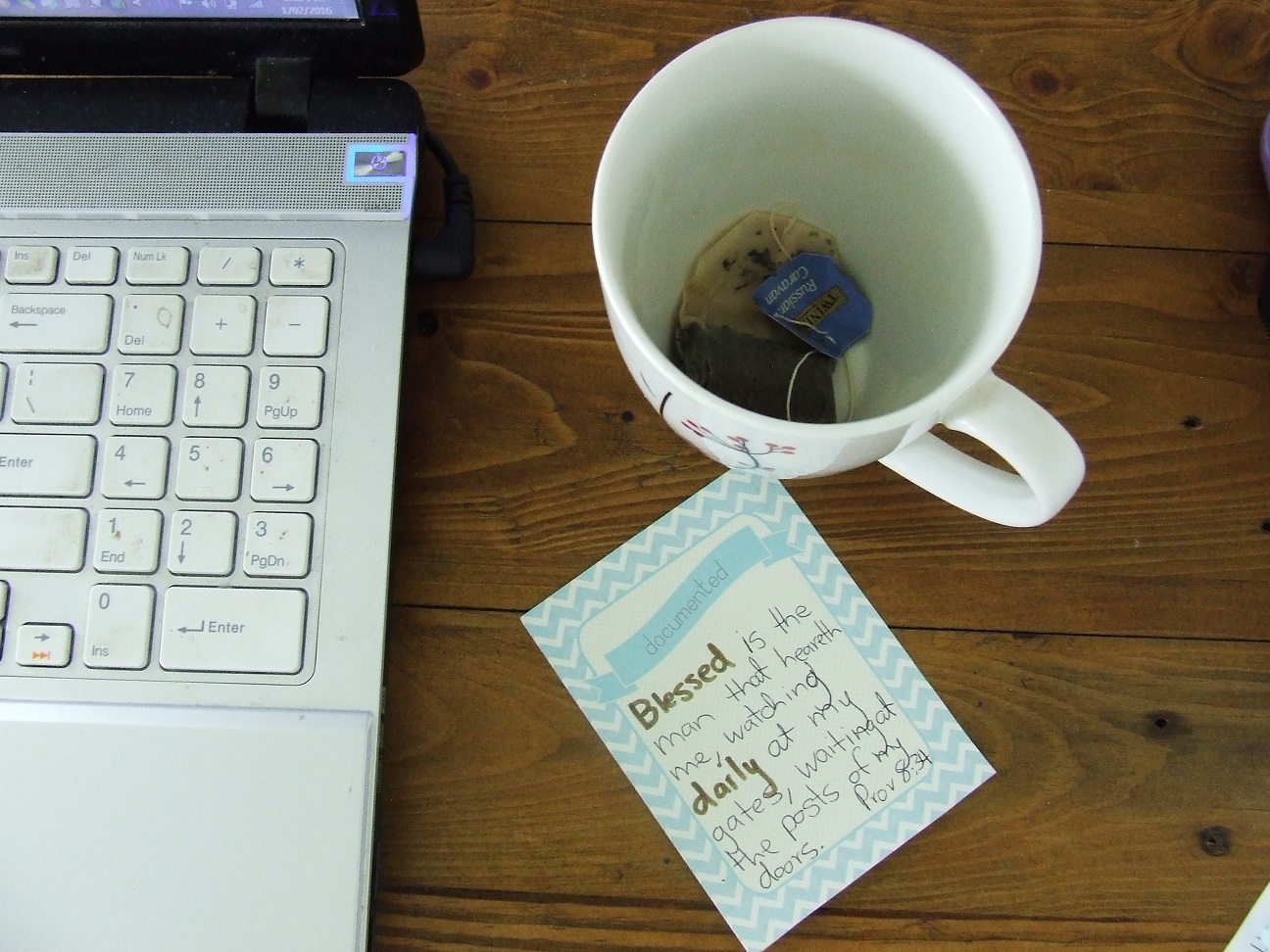 If there is just one verse that we latch onto, it can change our lives. 
Like Psalm 91:10 – No harm shall befall me, no disaster shall come near our tent.
I've quoted it over and over it's saved my life.  
One day Peggy Joyce Ruth deeply disturbed over some unfolding events in her church and the world in general was asking God how Christians were ever going to get through the end times and He led her deep into Psalm 91.   She studied out every word and wrote one of the best books I've ever read, which I've interviewed her about.
Her book is packed full of stories of people latching onto one verse and staying alive to tell the story when everyone else in the situation died.   Yakes.  It's a Psalm you need to know!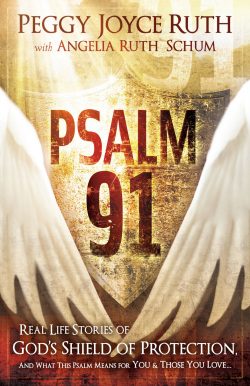 As the last days unfold and we here of wars and rumours of wars, and crazy things like zombies, we need something to hold onto.
Seriously, though, have you ever wondered why this generation is currently so obsessed by zombies and vampires?  This article by Doug Addison was so insightful.   
The world is becoming more and more scary and I'm thankful for God's promises.   God has filled the New Testament with incredible prayers so that we can have a strong foundation in this shaky world we call our home.  I'd love to send you 6 Profound and Powerful Prayers for Personal Growth from the New Testament.   6 Prayers straight from the Bible, made into pretty printables, over 6 weeks to pray for things that we'd never think to ask on our own; yet God packed it all into His Word.    Will you join us?